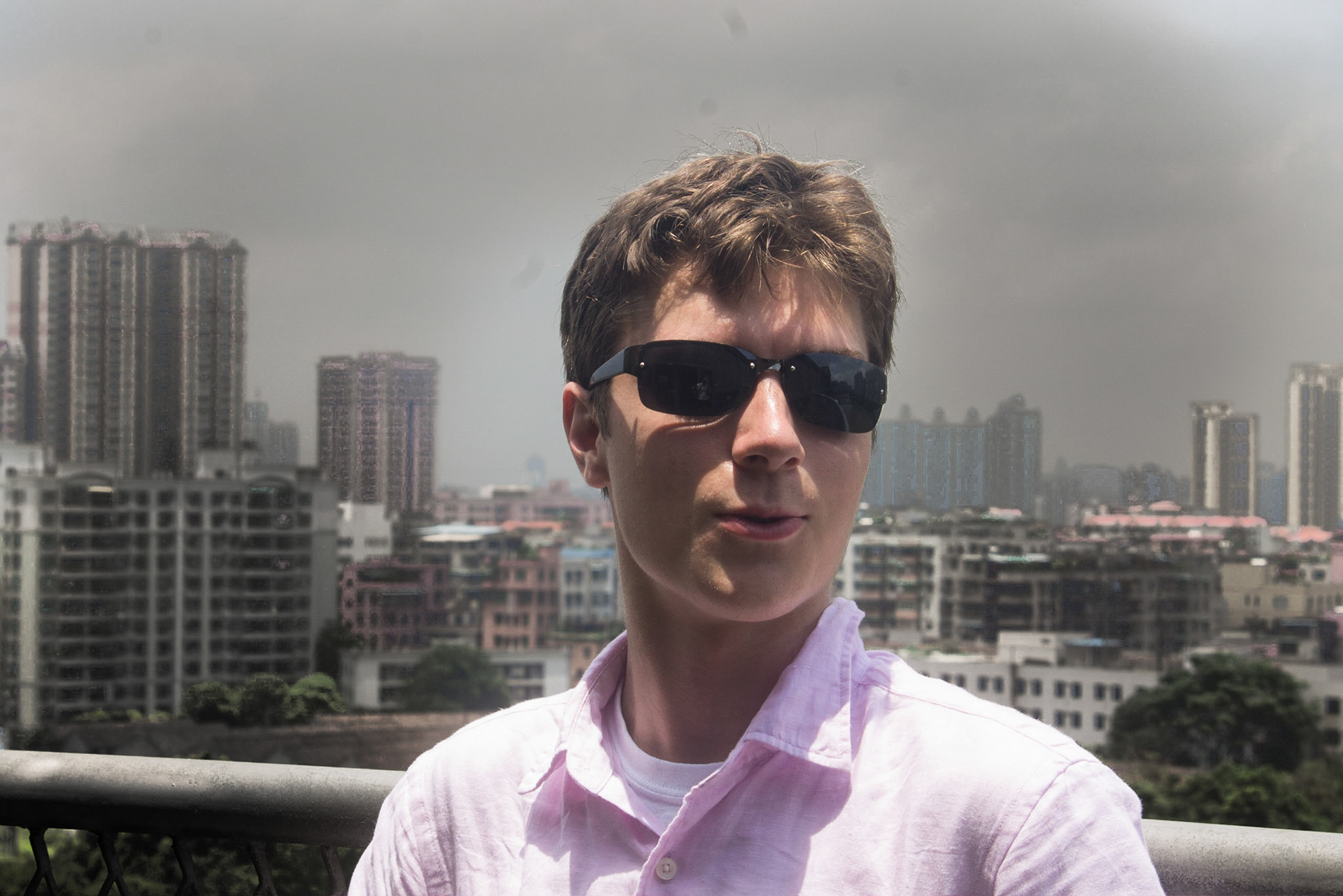 My name is Nikolas, and my love of cities was sparked at a young age.
I was born in Vancouver, but moved to Toronto when I was only a baby. Every summer, we would visit family in Vancouver, and I would compare and contrast my two cities, my two homes. I wondered what Toronto could learn from Vancouver, and vice versa. I had already started planning. 
I got my Bachelors Degree in Urban and Regional Planning at Ryerson University in Toronto. With plenty of support from my colleagues, friends, professors, family and loved ones, I graduated at the top of my class, and was awarded one of five Ryerson Gold Medals. (Being a white male probably also had something to do with this last part...)
In my academic career, I started noticing the intersection between planning and design, and how they went hand in hand. From this, I solidified my own design philosophy: everyone deserves a community. Everyone deserves to belong. But we cannot create a city where everyone feels they belong if we only design private spaces for the rich, and we cannot design communities if we only create spaces to
get through
rather than spaces to
go to
. I wanted to see how planning could fix this.
In October 2015 I visited Bogota and Medellin to see how they were integrating their squatter areas with the main city. I was blown away.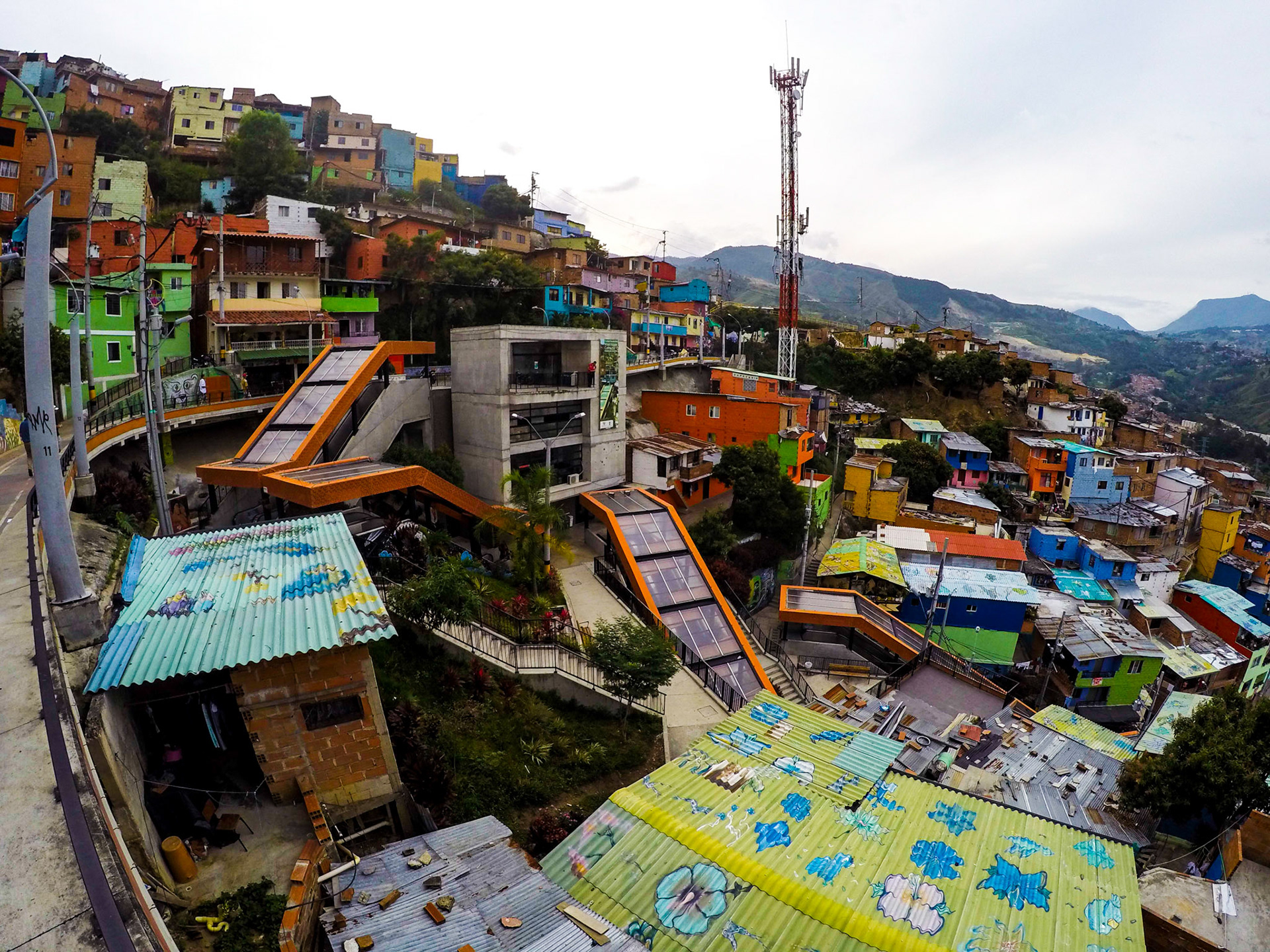 Yes, those are escalators. This is one of the barrios I visited, simply named Comuna 13.
It was then I decided, that the real purpose of planning and design was to facilitate social equity. Since that trip, I've been fascinated by bottom-up planning, civic engagement and social equity, and how planning and design can facilitate these processes. 
Just as good planning isn't about generalized results, good design isn't about making something look pretty. Both are about deliberately creating outcomes (whether through policy or art) that serve a very specific function. Moreover, like in Comuna 13, I find the best planning and design doesn't come from planning with a blank slate, but by taking some "imperfect" urban landscape, and by building on what's already there. It is in these spaces, where designers are forced to think outside of the box, that the most creative urban spaces are formed. I want to be part of that process.