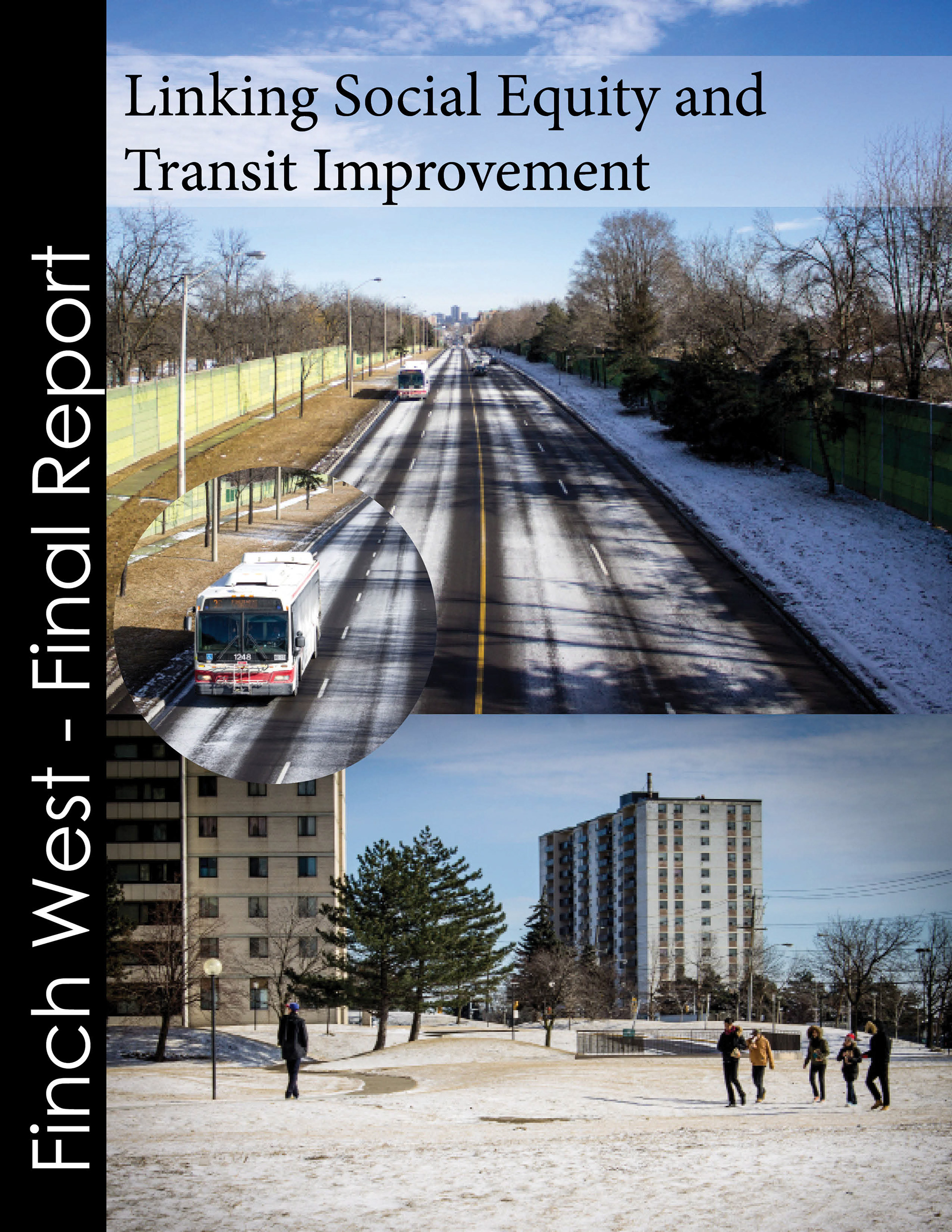 In 2020 the Finch West LRT is planned to open in Toronto. It will pass through seven Neighbourhood Improvement Areas within the City that are flagged as high in need for social improvement. As such, there exists potential for the LRT to be leveraged to improve social conditions within the area.
Our team was tasked by the City of Toronto and Metrolinx, with finding the best ways to leverage this transit investment to provide for socially equitable development in the Finch West Corridor; and to write a report outlining these approaches and our recommendations. Throughout the report, we defined social equity broadly, so it would account for factors such as immigration, educational attainment, proper housing accommodation, and transportation options. A number of policy approaches and case studies were researched including most notably, Community Benefit Agreements (CBAs). Our findings were presented to the City of Toronto and Metrolinx, and used to provide a framework for the ongoing Finch West Avenue Study.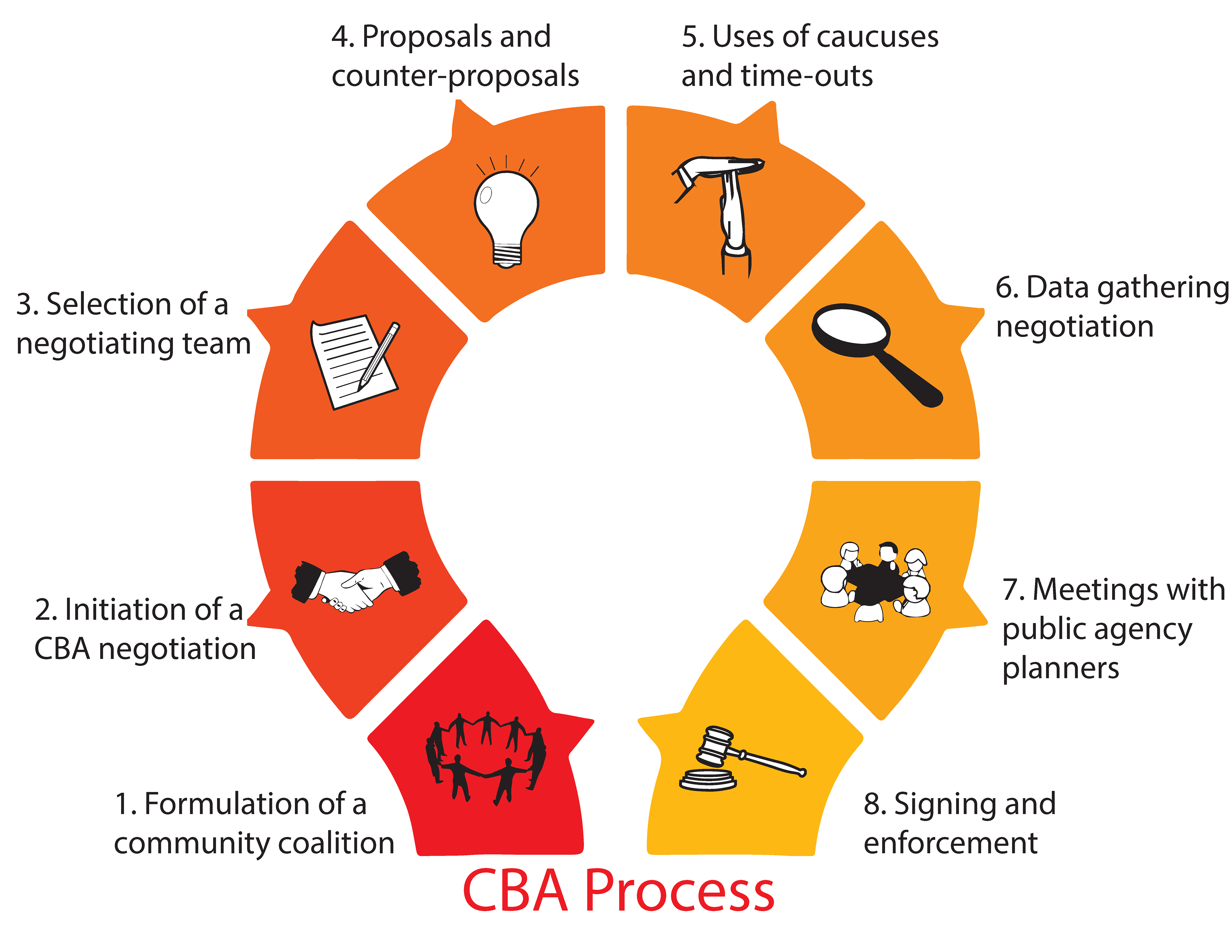 As well within this project, I spearheaded a walkability audit, which is now being replicated by the City. To determine whether each proposed station was accessible by all populations in the area, the audit measured five things: proximity of LRT stops to identified activity generators; proximity of LRT stops to high density areas; permanent sidewalk and pathway connections; slope of sidewalks and pathways; and human scale and urban design. A map for each station area was assembled to show the discrepancies between round 500m catchment areas "as the crow flies" and the actual distances that are walkable within five minutes from the station. At the end of the audit, a score out of five was assigned to each proposed station.