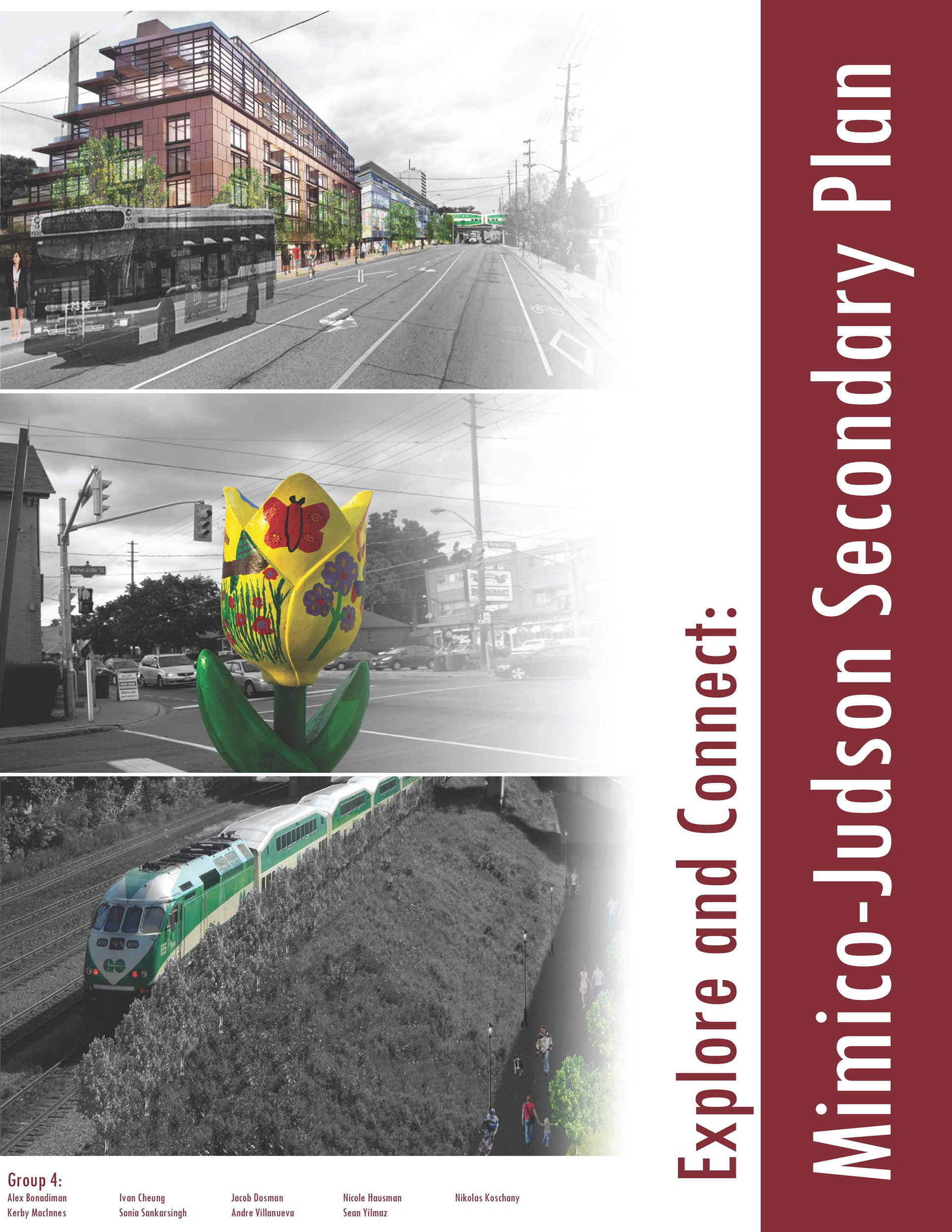 In 2014, our Studio team was responsible for the creation of a preliminary secondary plan for Mimico-Judson area in the City of Toronto. Among our recommendations were to split
the area into three precincts, each with its own set of policy recommendations.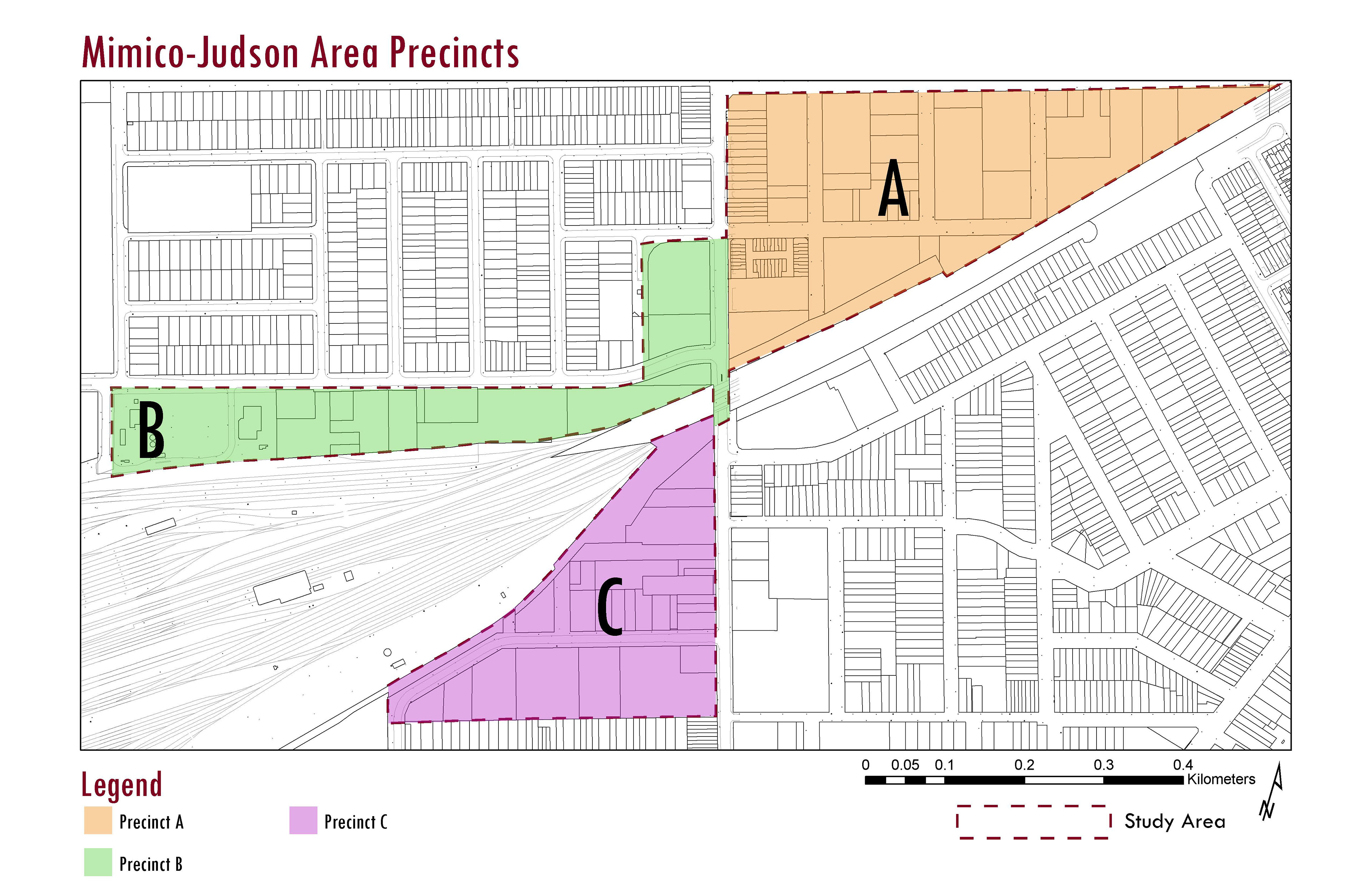 The most unique of these policies was in precinct A, where we proposed a new land use we called "mixed light industrial." The intent was to preserve the area's industrial character while recognizing the need for intensification as part of the province's mobility hub strategy and growth plan. Essentially, this recommendation would allow for auxiliary commercial uses on top of active light industrial buildings, and encourage the sale of manufactured goods and products from the properties in question (eg. a pasta factory in the area would be able to open a restaurant at its base level).


Our policies and background research went on to inform Toronto planning staffs' final policies for keeping the industrial character of the area.