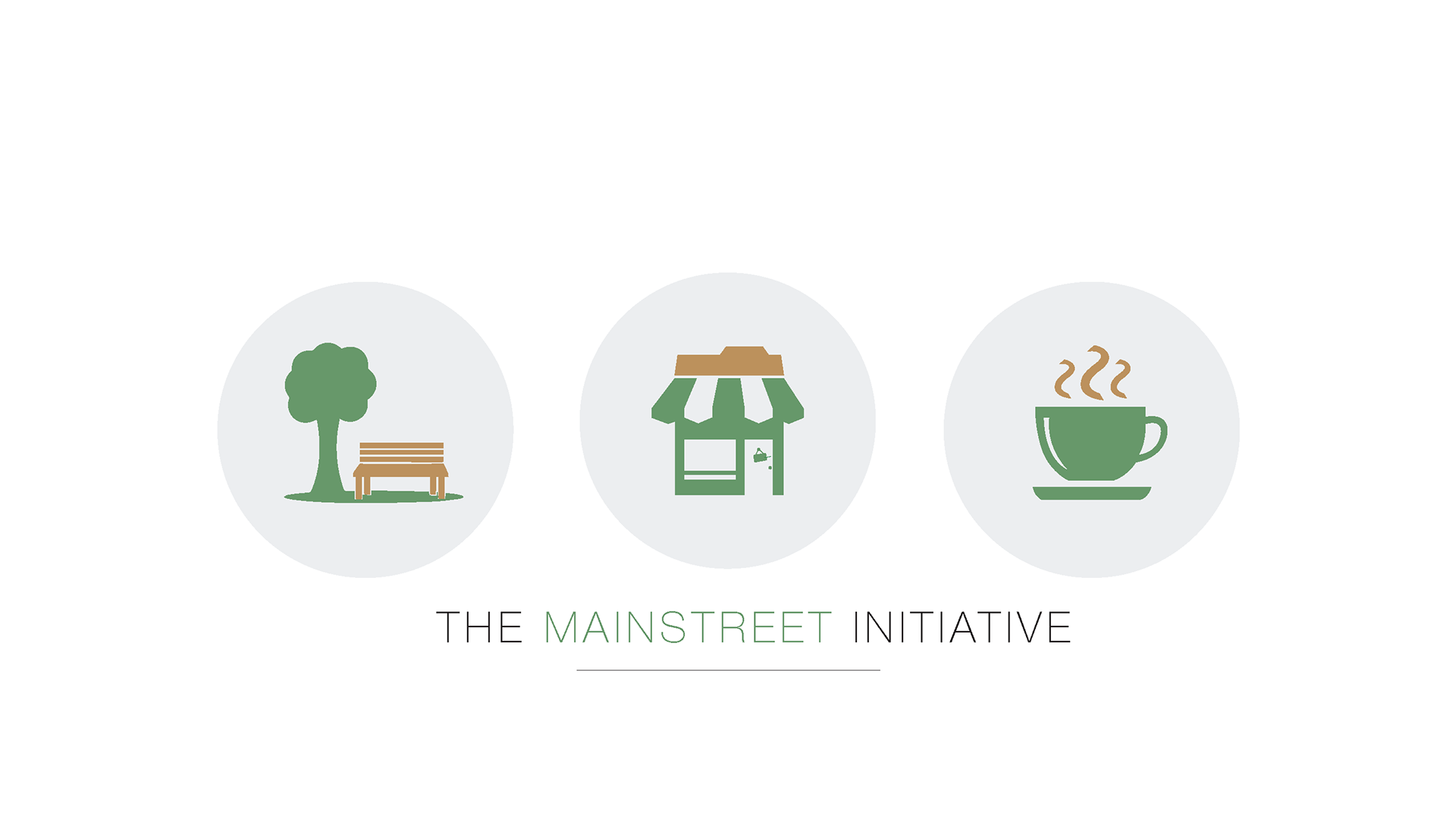 The Mainstreet Initiative is both a research undertaking, and a design intervention, by using big data to find crucial elements of successful Ontario Mainstreets, and using this data to inform future streetscape practices. 

Our studio team conducted extensive discover what makes a healthy, walkable, vibrant and active linear corridor, separate from the downtown or major transit oriented development. Together, we carried out extensive research on three successful Mainstreets: Dundas Street West (The Junction, Toronto), Mount Pleasant Road (Mount Pleasant Village, Toronto) and Richmond Road West (Westboro, Ottawa). This involved quantifying everything from street lamps to the percentage of glass frontage on buildings. These datasets were then represented through infographics, and contrasted to existing urban literature, to see if they correlated with Mainstreet success. Further to this, our group performed intercept surveys on each street, and assembled graphs and word-clouds displaying the information collected. 
Our findings will be included in a living catalogue of successful Ontario Mainstreets, to be published by MHBC later this year, and updated continuously in the future.